Maybe it's because you have a million things to do around the house, but you choose every day to sit on the couch and binge your favorite show on Netflix.
Maybe it's because you should be grateful to have more time with your family, but you would give anything for your 30 minute commute to have a little time to yourself.
Maybe it's because you haven't showered in three days and your partner still has to sleep next to you at night.
Maybe it's because you told yourself you don't work out because you don't have the time, but now that you have all the time in the world, you're baking brownies instead.
Maybe it's because you can work from home and your neighbor is an essential worker.
Maybe it's because you can apply for unemployment from the safety and comfort of your living room while healthcare workers are putting their lives on the line to save us.
Maybe it's because you have ten weeks worth of groceries, and there's people everywhere who can't feed their kids.
Maybe it's because you're feeling claustrophobic in your three bedroom home when there's people who can't pay their mortgage or rent to keep a roof over their head.
Maybe it's because you're enjoying the time off from work at the expense of other people's wellness and the country's economy.
Maybe it's because when this madness started, you didn't take it seriously, and now the death toll in the U.S. has surpassed any other country.
Maybe it's because someone you know and love is infected with COVID-19, and you are healthy.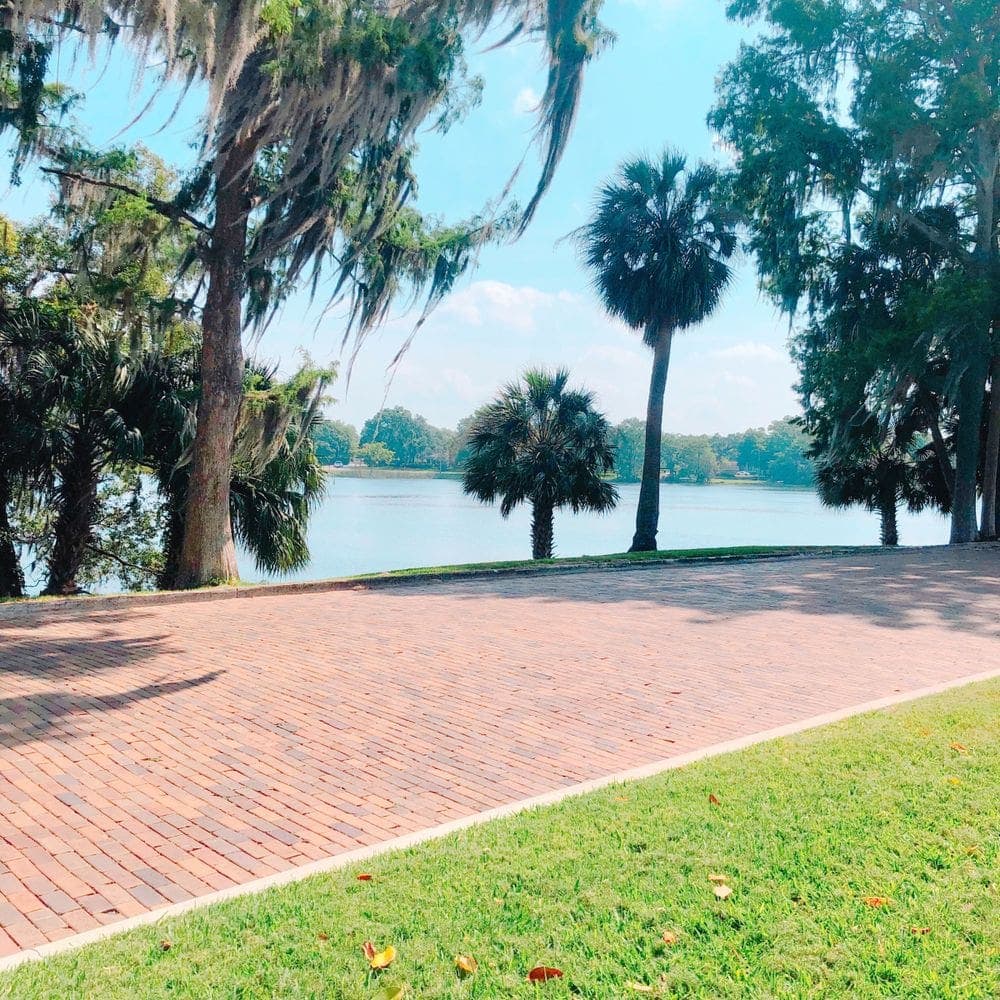 And maybe feeling guilty during quarantine is unavoidable.
We mostly feel guilty because we took the little things for granted. Being able to smile at a stranger- and not from behind a face mask. Lining up behind one another at the grocery store without the stress of standing on the designated X on the ground to keep our required 6 feet.
Eating out, drinking at a bar, going to the movie theatre, attending a yoga class, getting a massage. But we also feel guilty because it's easy for us to find the silver lining when our lives aren't detrimentally affected by this turmoil.
We have time to stop and smell the roses- literally. We have time to cook dinner for our family every night. To catch up on sleep and start that series we've been dying to watch. To take walks around the neighborhood and wave to all the neighbors we've never had the chance to meet before. To paint, to read, and to write.
To check-in with relatives and old friends we haven't even thought of in years. We have time to sit and reflect, free from the distractions and noise of everyday life. The world is less polluted. The people are more understanding. And that celebrity you've always loved? Yeah, she's donating hundreds of thousands of dollars towards relief efforts.
Big businesses, The White House, and our healthcare system are being exposed in ways that may actually spark change.
Americans are forced to find other ways to entertain themselves aside from spending money frivolously. To seek forms of healthy inner validation rather than relying on big brand names, lavish vacations, and huge commission checks to measure their worth.
While millions are suffering around the world, we are able to see the light. And that comes with an overwhelming sense of guilt. Everything we are feeling is complicated and confusing and entirely new.
Feeling guilty during quarantine is only natural. Allow yourself to feel it. And find solace in knowing that you are not alone.
---
---
For anyone struggling with the isolation and overwhelming heaviness from our "new normal", I'm here for you. Please don't hesitate to reach out if you need someone to talk to, or someone to listen! You are not the only one feeling guilty during quarantine.
For other great resources for coping during COVID-19, check out the #HealthyAtHome Campaign by the World Health Organization.