There's no better treat than a creamy, ice-cold, milkshake. And no matter what flavor you're craving, all you need is the right ice cream to milk to flavor booster ratios to make a perfect shake!
Here, you will learn how to make a milkshake perfectly, plus get 7 of my favorite flavor ideas! Because sometimes you need more than just a classic vanilla milkshake.
Green tip: Consider investing in reusable straws! They are easy to clean and will reduce your contribution to plastic waste that eventually ends up in landfills or makes its way into the environment and becomes microplastics.

These stainless steel straws are my favorite!
---
1. Strawberry Oreo Milkshake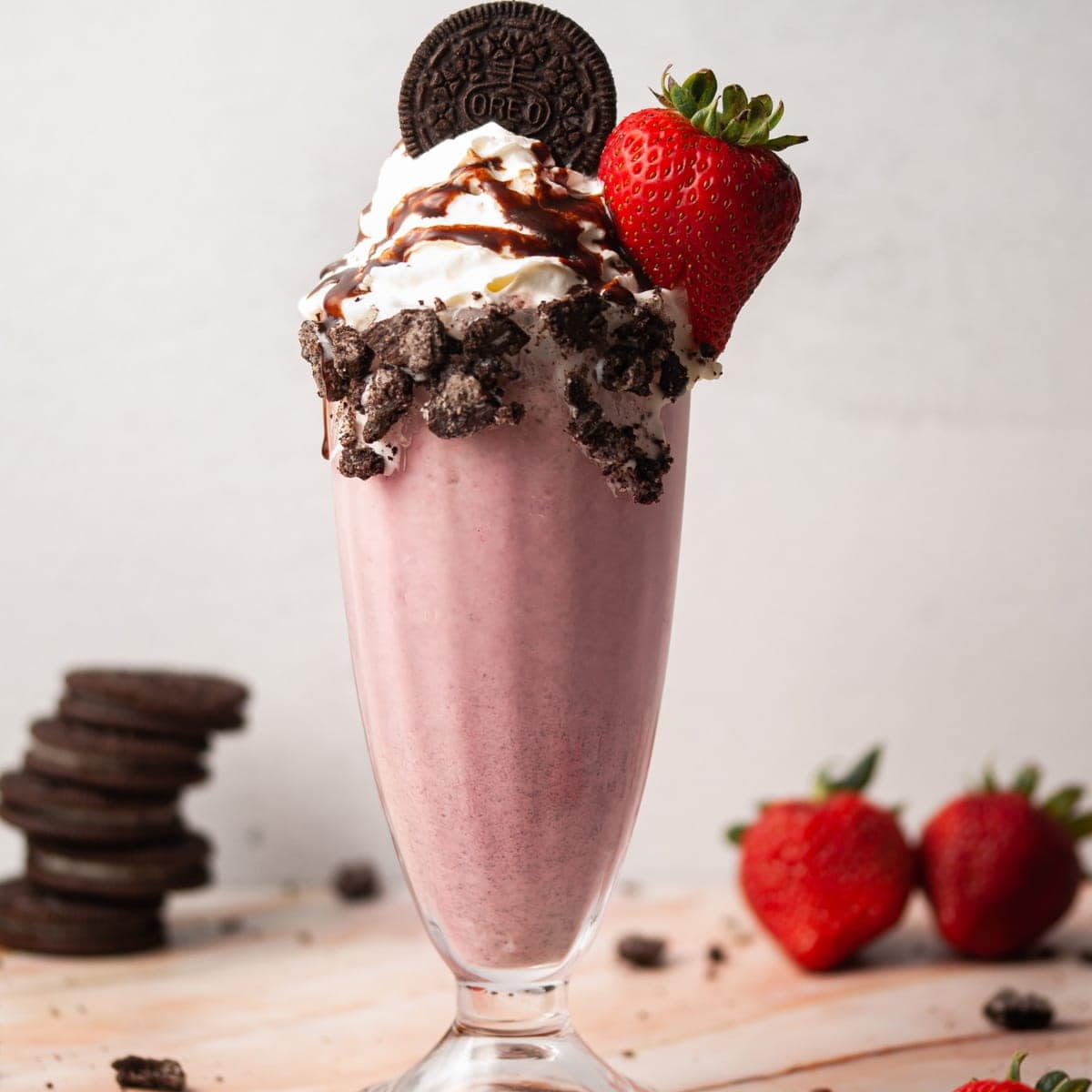 This simple yet delectable 3-Ingredient Strawberry Oreo Milkshake uses without a doubt the best flavor combos to create your new favorite treat!
Get This Recipe
Back To Top
---
2. Peanut Butter Milkshake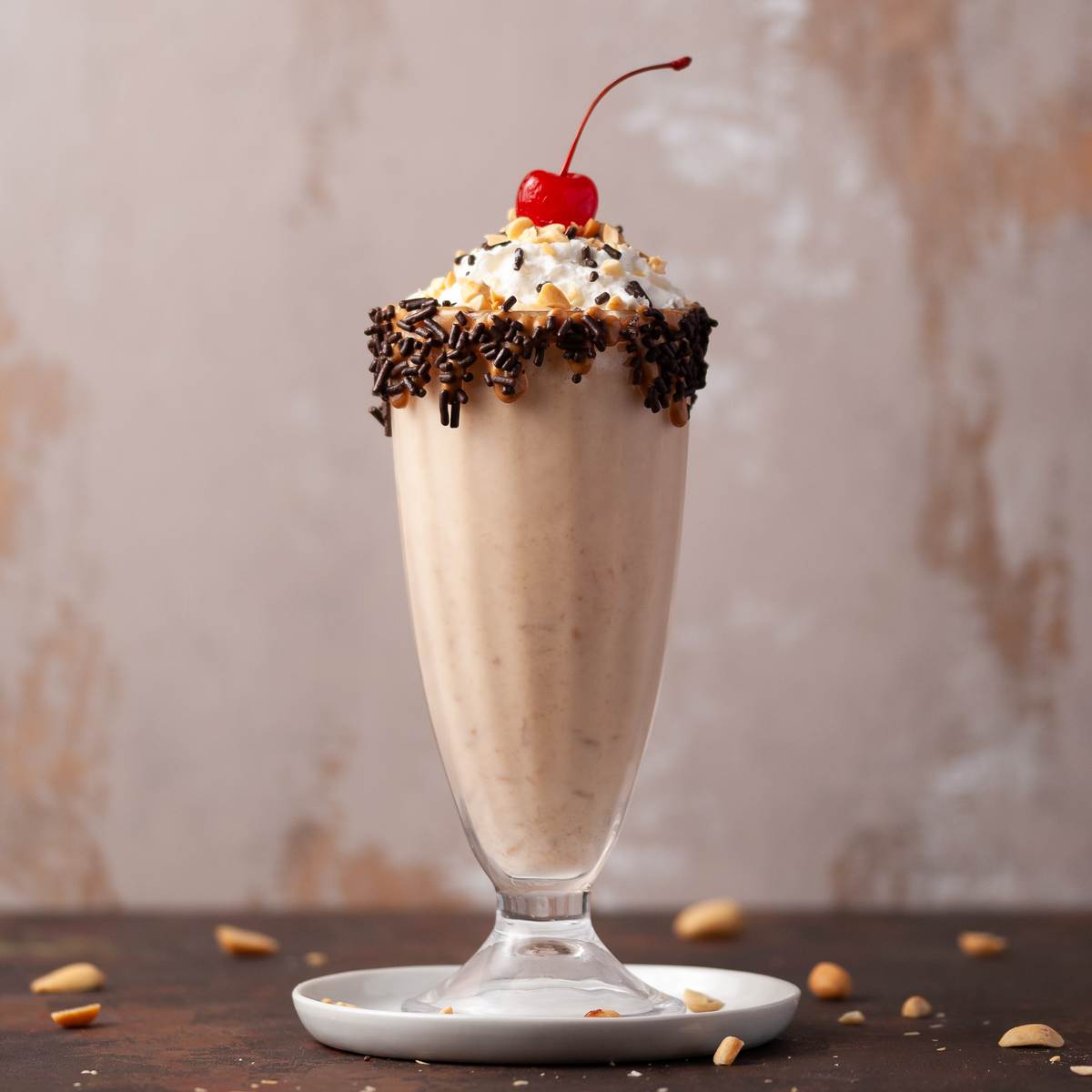 Looking for a sweet treat to satisfy your sweet tooth in a flash? This3-ingredient Peanut Butter Ice Cream Milkshake is simple to make, outrageously delicious to sip, and is ready in just 5 minutes! It's thick and creamy, the perfect balance of salty and sweet, and has enough peanut butter to make your favorite nut spread shine.
Get This Recipe
Back To Top
---
3. Nutella Milkshake
This 3-ingredient Nutella milkshake combines creamy vanilla ice cream and decadent hazelnut spread. Quick to make, it's a tasty, cooling treat!
Get This Recipe
Back To Top
---
4. Banana Strawberry Milkshake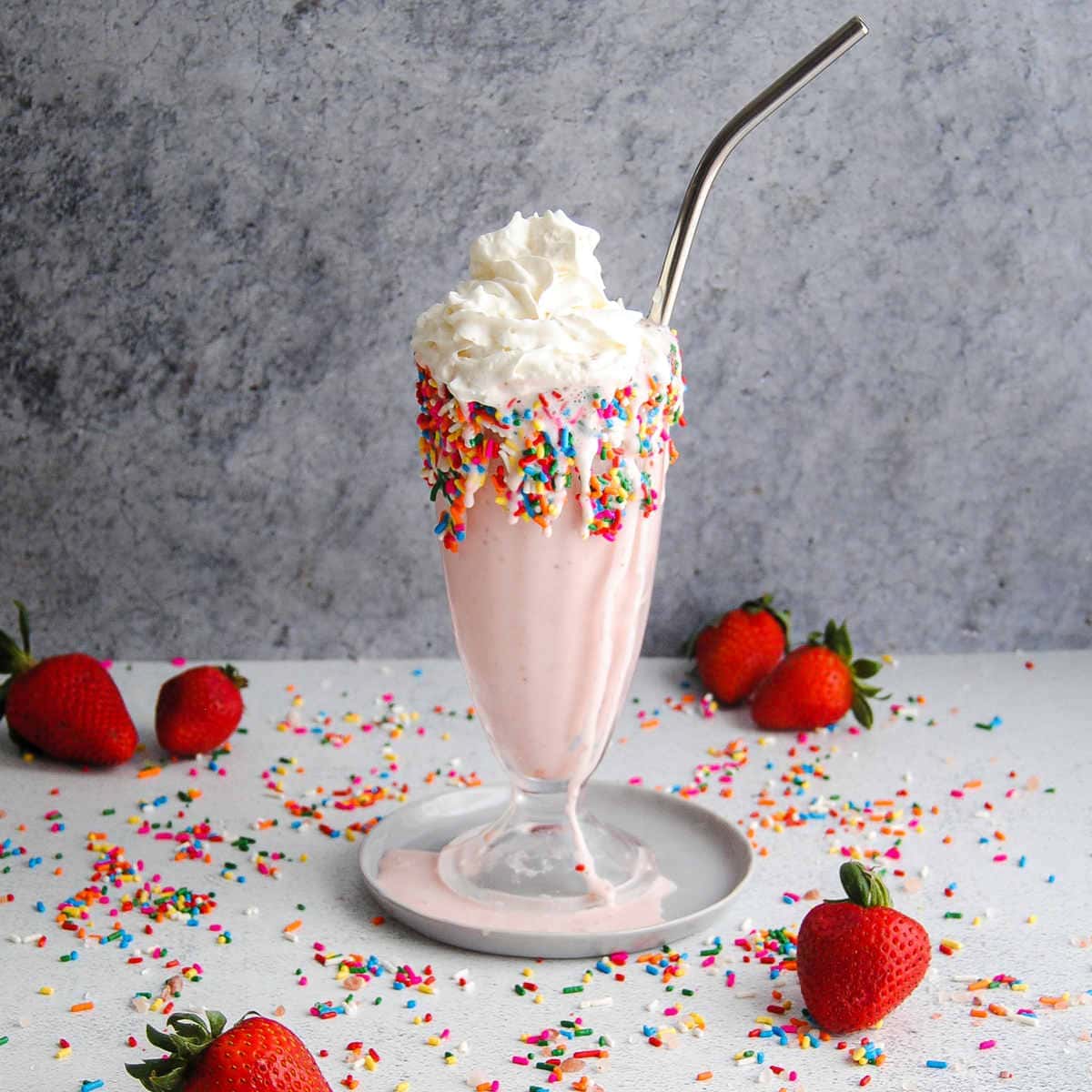 This Banana Strawberry Milkshake is the ultimate nostalgic treat that'll put a smile on your face with just 3 simple ingredients in the blender!
Get This Recipe
Back To Top
---
5. Butterscotch Milkshake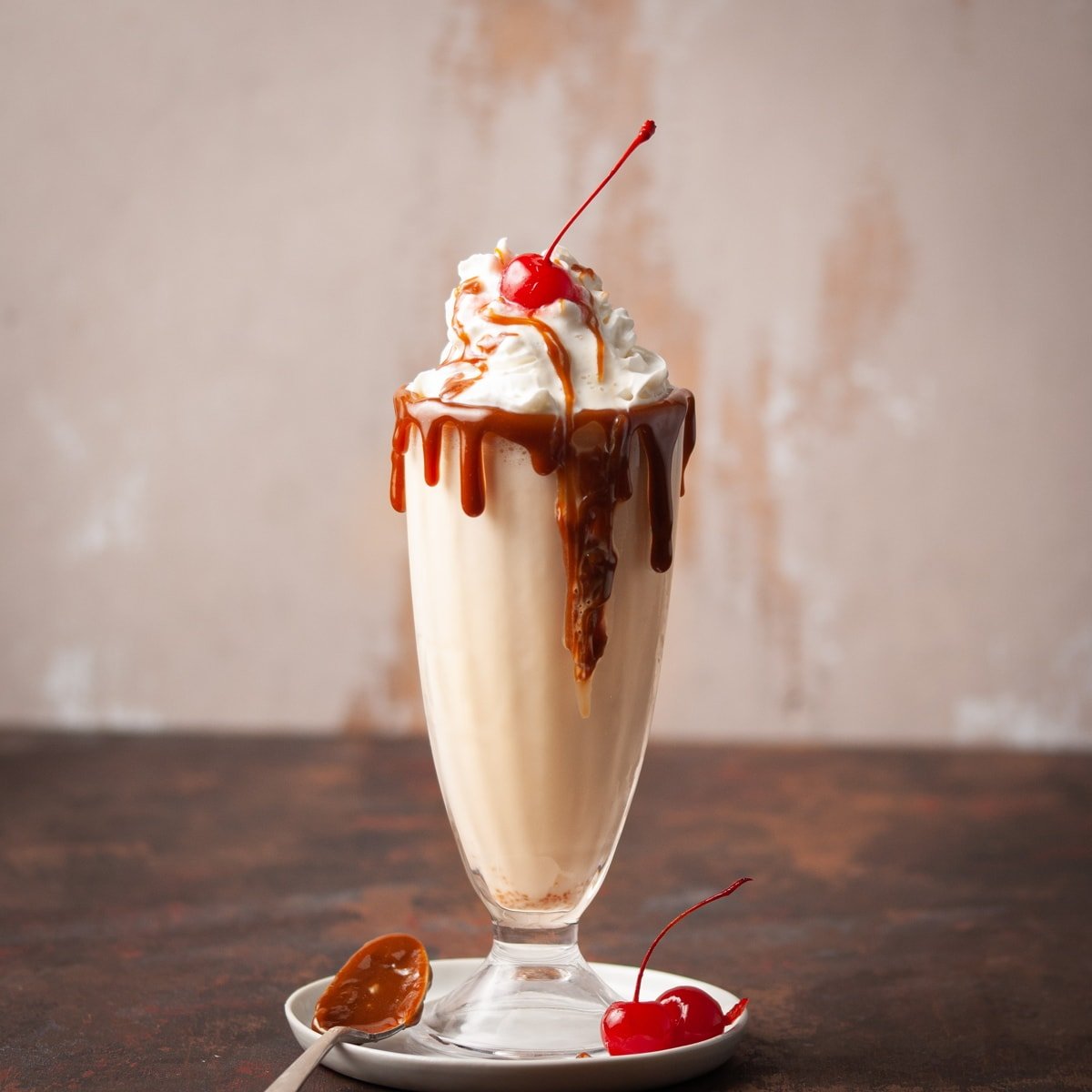 This Butterscotch Milkshake recipe will teach you to make your own homemade butterscotch sauce to add to your perfectly creamy milkshake.
Get This Recipe
Back To Top
---
6. Homemade Cookie Dough Milkshake
This decadent Homemade Cookie Dough Milkshake combines your two favorite desserts to make an outrageously delicious treat.
Get This Recipe
Back To Top
---
7. Coffee Milkshake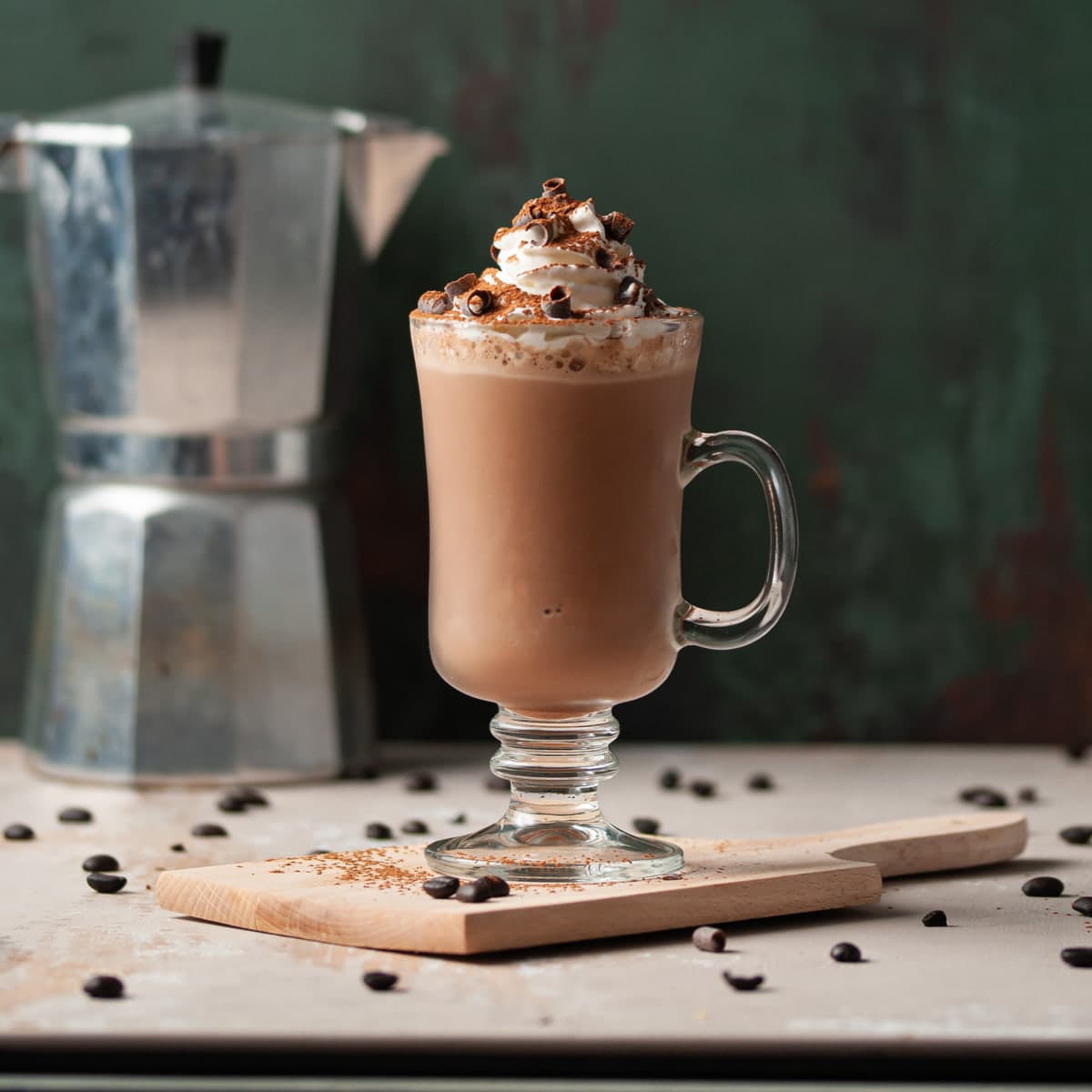 This Easy 5-minute Coffee & Ice Cream Milkshake is delicious, so simple to make and can be made with 3 flavor variations: Mocha, Vanilla, and Classic.
Get This Recipe
Back To Top
---
I hope you enjoyed these milkshake flavor options! Below you will learn how to make a milkshake with the correct ice cream, milk, and flavor enhancer ratios to make your own personal best-ever milkshake!
How To Make A Milkshake
PRINT
PIN
RATE
This recipe for How To Make A Milkshake will teach you how to make a milkshake your way, so you can have the right ratios to choose your own flavors and tailor it perfectly to your taste!
Ingredients
Milkshake Ratios
1

cup

ice cream of choice

⅓

cup

milk of choice

¼

cup

flavor enhancer of choice

(optional)
Flavor Enhancer Ideas (Optional)
¼

cup

fruit

(like strawberries, blueberries, or bananas)

¼

cup

cookies

(like chocolate chip, Oreos, or Girl Scout cookies)

¼

cup

spread

(like peanut butter, hazelnut spread, or jam)

¼

cup

sauce

(like caramel, butterscotch, or chocolate syrup)
Instructions
Add ice cream, milk, and flavor enhancer to your blender and blend on high until smooth.

Add to a glass and enjoy cold!
Pro Tips
If you like your milkshake extra thick, use less milk! You can always add more.
Did you make this recipe?
Let me know by leaving a recipe rating below, or by tagging @marleysmenu on Instagram.