There's no better treat than a creamy, ice-cold, milkshake. And no matter what flavor you're craving, all you need is the right ice cream to milk to flavor booster ratios to make a perfect shake!
Here, you will learn how to make a milkshake perfectly, plus get 7 of my favorite flavor ideas! Because sometimes you need more than just a classic vanilla milkshake.
Green tip: Consider investing in reusable straws! They are easy to clean and will reduce your contribution to plastic waste that eventually ends up in landfills or makes its way into the environment and becomes microplastics.

These stainless steel straws are my favorite!
Milkshake Flavor Ideas
---
---
1. Strawberry Oreo Milkshake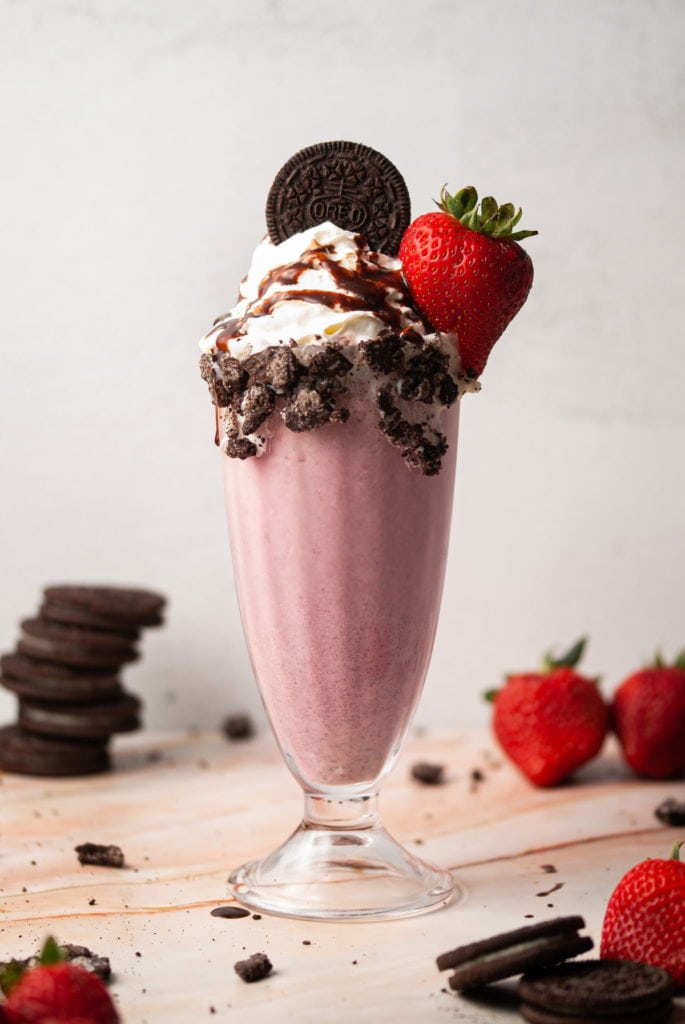 This simple yet delectable 3-Ingredient Strawberry Oreo Milkshake uses without a doubt the best flavor combos to create your new favorite treat!
---
---
2. Peanut Butter Milkshake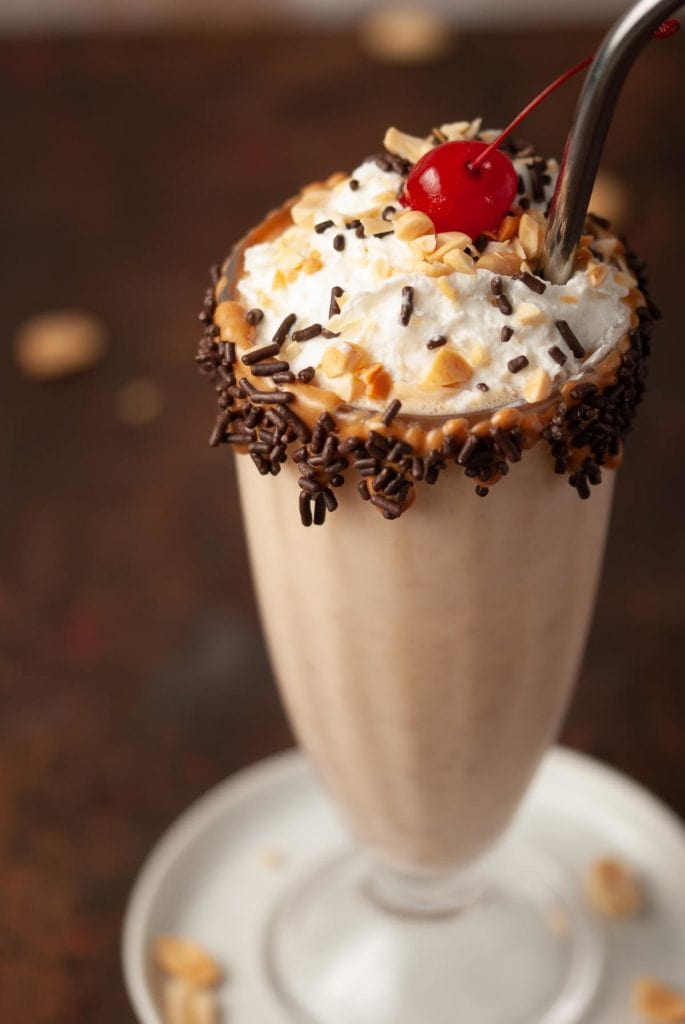 This Peanut Butter Milkshake is outrageously delicious, and with only 3 ingredients and ready in less than 5 minutes, you'll come back to it time and again for a sweet fix.
---
---
3. Nutella Milkshake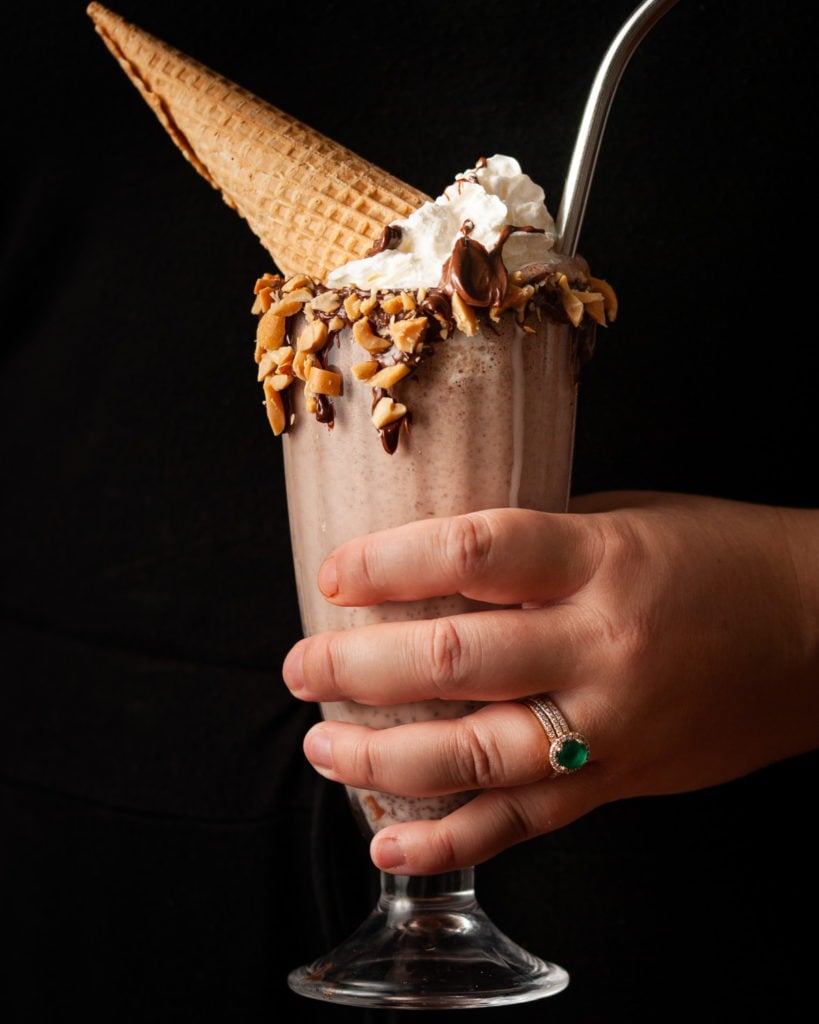 This Nutella Milkshake uses creamy vanilla ice cream and decadent hazelnut spread to bring you a tasty and cooling treat.
---
---
4. Banana Strawberry Milkshake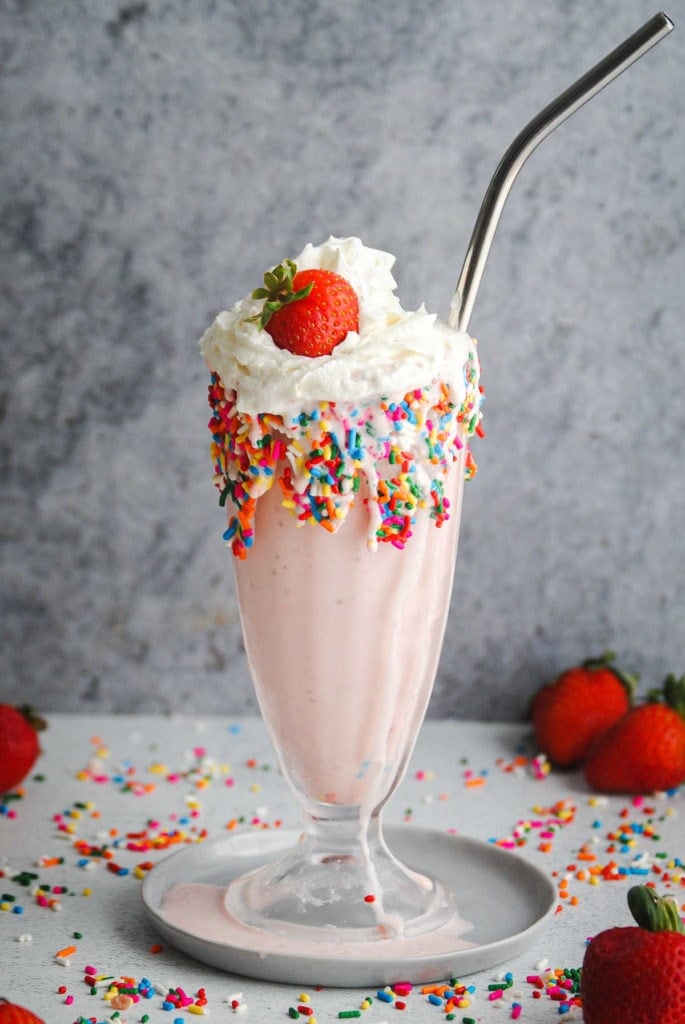 This Banana Strawberry Milkshake is the ultimate nostalgic treat that'll put a smile on your face with just 3 simple ingredients in the blender!
---
---
5. Butterscotch Milkshake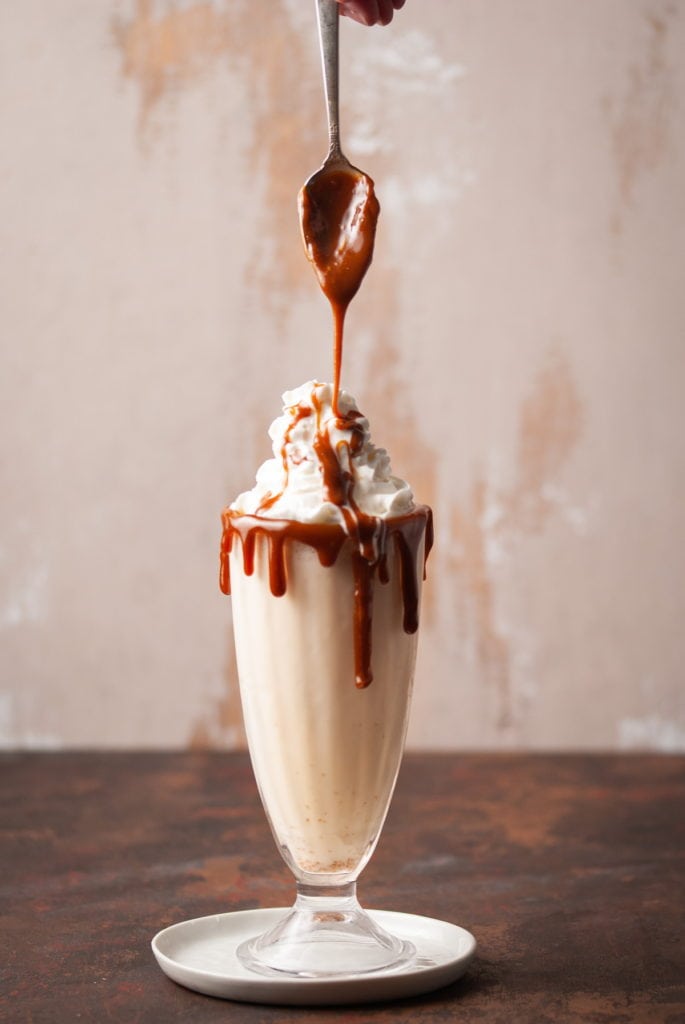 This Butterscotch Milkshake recipe will teach you to make your own homemade butterscotch sauce to add to your perfectly creamy milkshake.
---
---
6. Homemade Cookie Dough Milkshake
This decadent Homemade Cookie Dough Milkshake combines your two favorite desserts to make an outrageously delicious treat.
---
---
7. Coffee Milkshake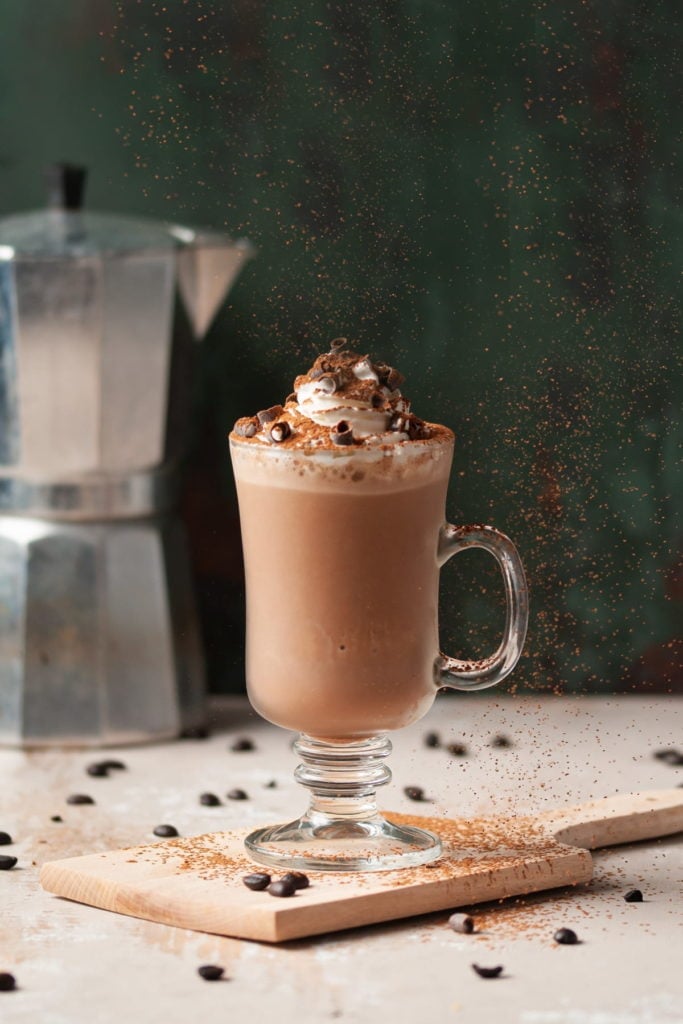 Coffee lovers everywhere rejoice! You can now combine your favorite energy-boosting elixir and sippable sweet treat to make a coffee milkshake that is sure to improve your mood.
---
---
I hope you enjoyed these milkshake flavor options! Below you will learn how to make a milkshake with the correct ice cream, milk, and flavor enhancer ratios to make your own personal best-ever milkshake!