My adoption story is one I'm incredibly proud to share and honored to call my own. It's a story of faith, love, and immense gratitude.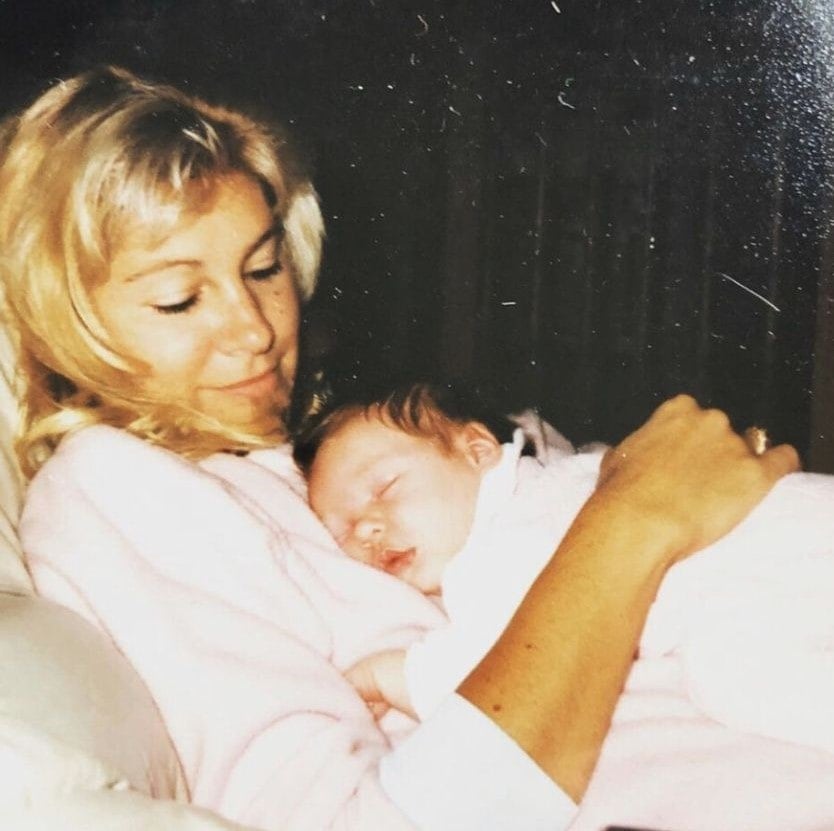 My Adoption Story
"Not flesh of my flesh, nor bone of my bone, but nevertheless, still my own. Never forget, for a single minute, you weren't born under my heart, but in it".
Growing up, my mom recited this to me every night before bed like clockwork. There was no movie moment where my parents sat me down to tell me "you were adopted". I just always knew.
I hear stories about others in the adopted community who feel abandoned or unwanted. For me, it's always been the opposite. My parents wanted me so badly.
So badly, that they waited seven years for me.
They waited in agony for that phone call.
The one where the voice on the other end told them "congratulations, your daughter was born".
Seven years for my brother to grow up without having to share toys and having the run of the whole house.
The story goes, he almost sabotaged the whole thing by politely showing the adoption agency the hamster cage and matter of factly telling them "this is where I'll keep my baby sister" (don't worry—he loves me now 😂).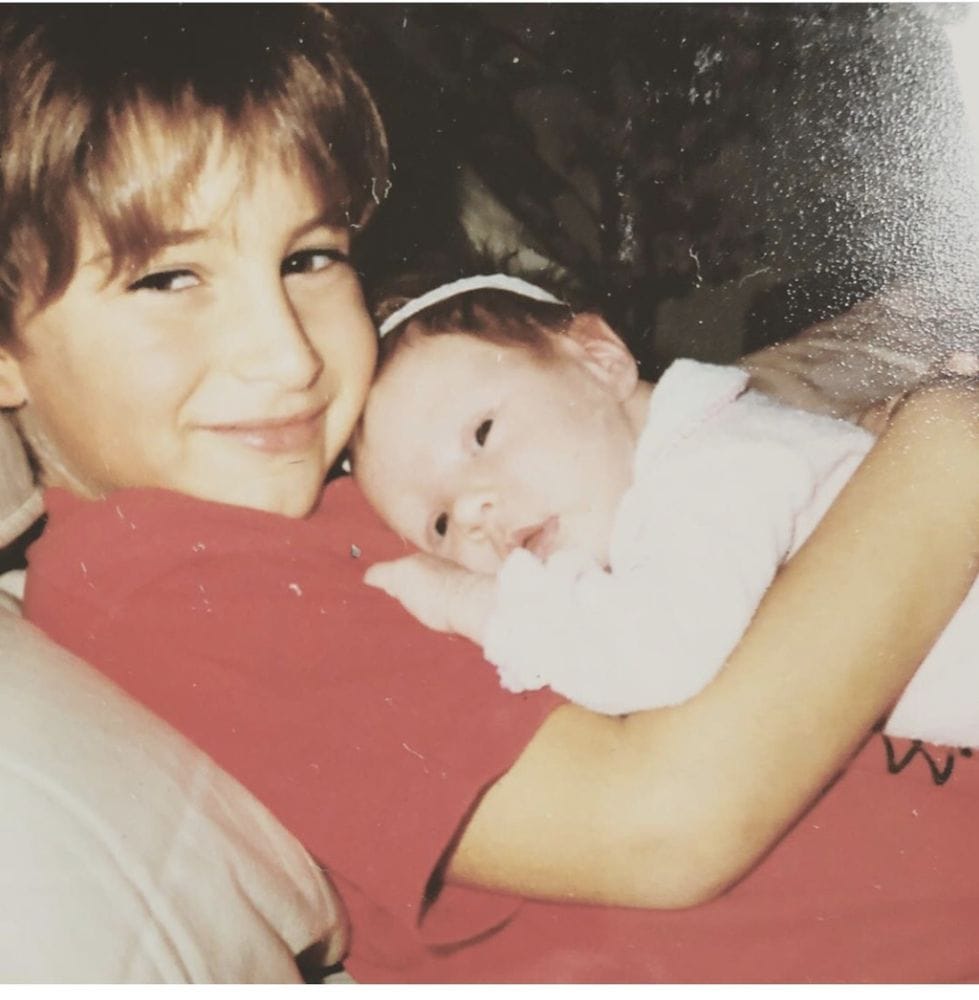 The truth is, my adoption has been nothing but an absolute positive in my life. So much so that I truly believe it was destined to be. I don't generally consider myself a very religious person, but it's simply impossible to think I ended up with my family by chance.
I was raised Jewish, which is something I still identify as. I love everything about the culture; the food, the emphasis on (big) family, the pride in our history.
And of course, the fact that we have an over-the-top party with all our friends and family when we turn 13. I'm talking pigs in a blanket, Shirley temples, a live cover band—the works. Any excuse, right?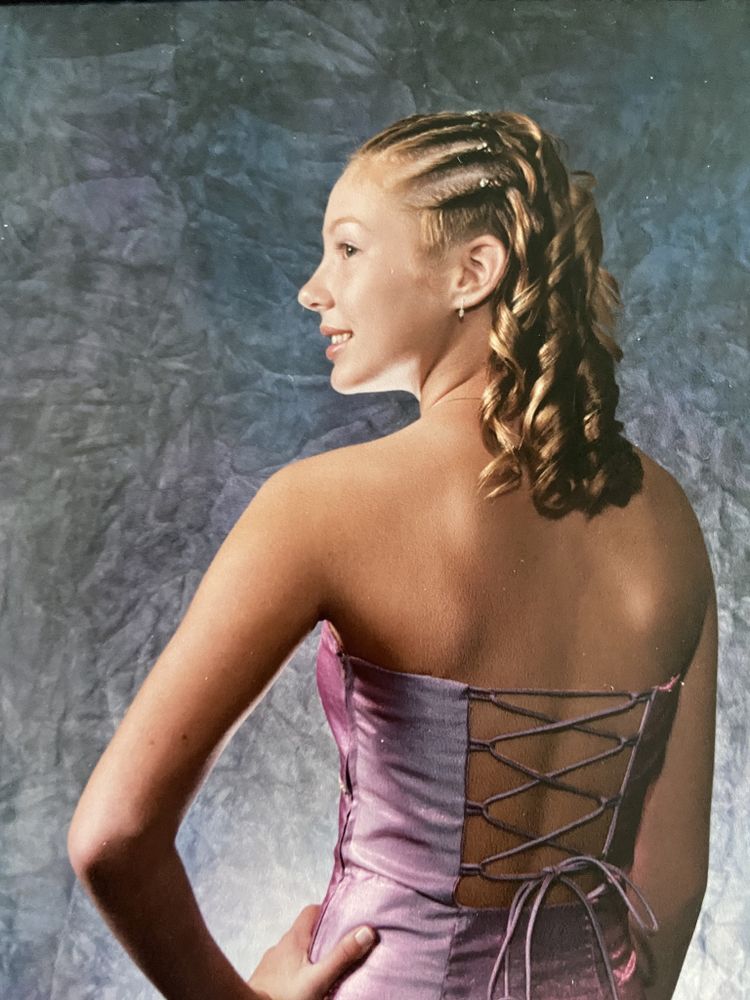 It just so happens that being bat mitzvahed is also the right of passage for a free trip to Israel with your peers. Ten days of traveling, drinking, eating, meeting new people, and experiencing new things.
One of the most profound moments of my life to date happened on that trip. We were staying overnight in Bedouin tents in the Israeli desert. There was nothing for miles. The night sky was so bright and clear, that I saw three shooting stars in half an hour.
The rabbi, who doubled as our tour guide, had us lay in a circle on the cold desert sand, holding hands, looking up at the endless night sky and asked each one of us if we believe in a higher power.
I had never really given it too much thought before that moment. But we were in a magical place. A place of clarity.
When it was my turn to respond, without hesitation, I said, "well, there must be, because I was handpicked for my family, and my family was handpicked for me".
People often ask me if I'm curious about my biological mother, and my answer is simple. I know everything I need to know about her. I know she was an extraordinary person.
Giving me the opportunity to live an incredible life with the most loving, caring, devoted family after growing me for 9 months is the most selfless act I can think of. That's enough for me.
Where would I be without my brother? My aunts and uncles? My cousins who are my best friends?
I am right where I'm meant to be. Because remember, I wasn't born under my parents' heart, but in it.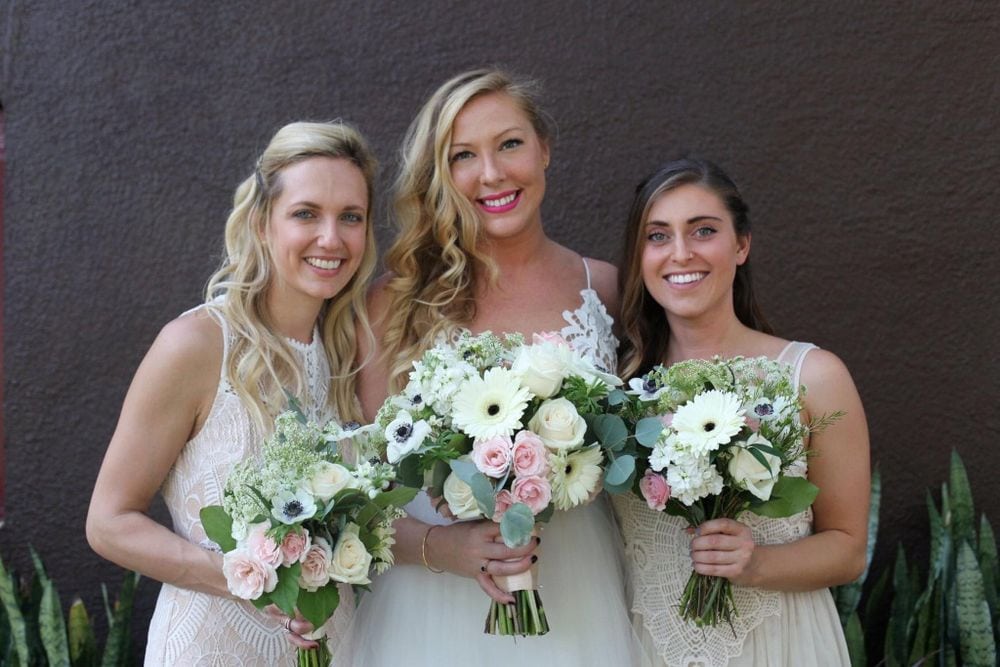 ---
---
Thank you so much for reading My Adoption Story. For other non-food-related posts, check out An Open Love Letter To My Son and You Can Hate Being Pregnant, But Love Being A Mom.
For other adoption resources, check here.