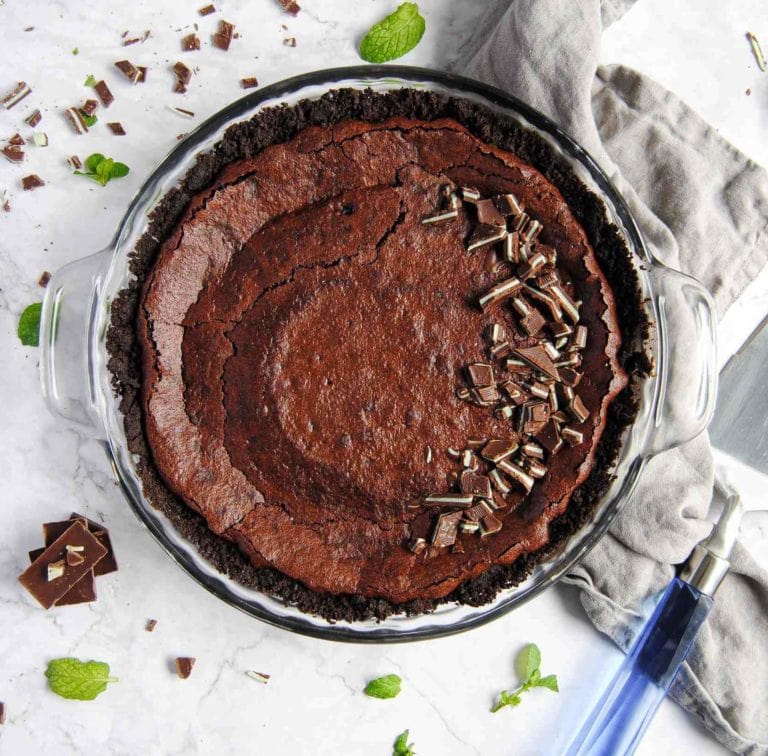 6+ easy pie recipes for every season, including this Chocolate Mint Pie that strikes the perfect balance of gooey fudgy chocolate and fresh mint atop a crunchy Oreo crust.
Continue Reading
Subscribe for free to receive our
greatest
freshest
tastiest
recipes
Do you have a favorite recipe of ours?
Share it and tag us on social media!