At Marley's Menu, we are huge proponents of an attainable sustainable lifestyle. We stand strong in our belief that small changes to our daily lives can make a big impact over time.
In order to achieve a sustainable lifestyle, we have to make conscious decisions about our food.
Being intentional about what we eat, when we eat it, and where we source our ingredients from helps us live more sustainably.
Here you will find our best lifestyle and food tips on how we can live more sustainably, without giving up our modern-day luxuries and gourmet palates.
In order to understand the impact we can have through cooking and eating consciously, we first have to understand how the food industry impacts our environment and how we can advocate for change.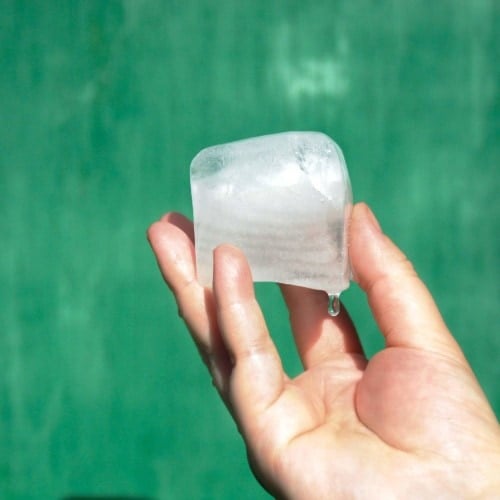 The food industry accounts for 25% of greenhouse gas emissions, which lead to climate change.
Read More »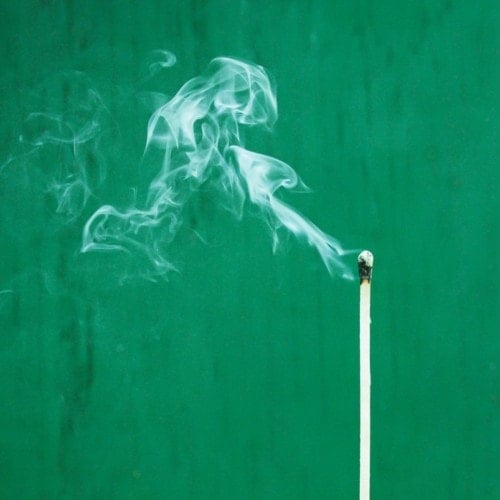 Aside from contributing to climate change, pollutants from our current food supply chain are impacting the health of our water, soil, air, and wildlife.
Read More »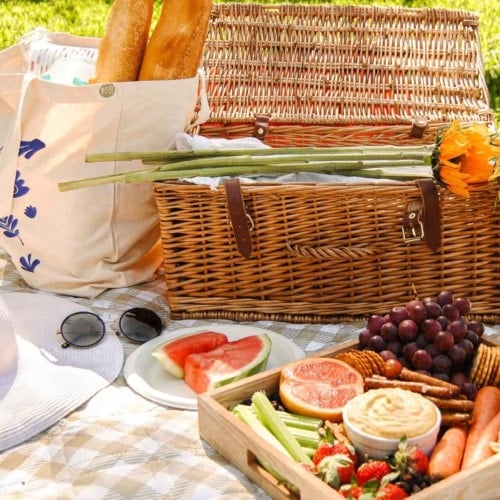 Looking for inspiration to live a greener life? The great news is, there are food choices we can make to live more sustainably.
Read More »