So here's the thing about pies. They are incredibly delicious to eat but can be equally intimidating to make. Fear no more! I've compiled 6+ easy pie recipes to boost your pie confidence.
Pies are an incredible way to experiment with different flavors. But the best thing about them to me is their versatility. I can't think of many things—savory or sweet— that wouldn't taste good in pie form.
Green tip: Eating seasonally is one of the best (and most delicious) ways to support local and decrease your carbon footprint. Local foods have less associated transportation costs and fuel emissions. Simply put, eating seasonally = less environmental impact.
No matter the season, there's a pie for that.
Easy Pie Recipes
---
---
1. Chocolate Mint Pie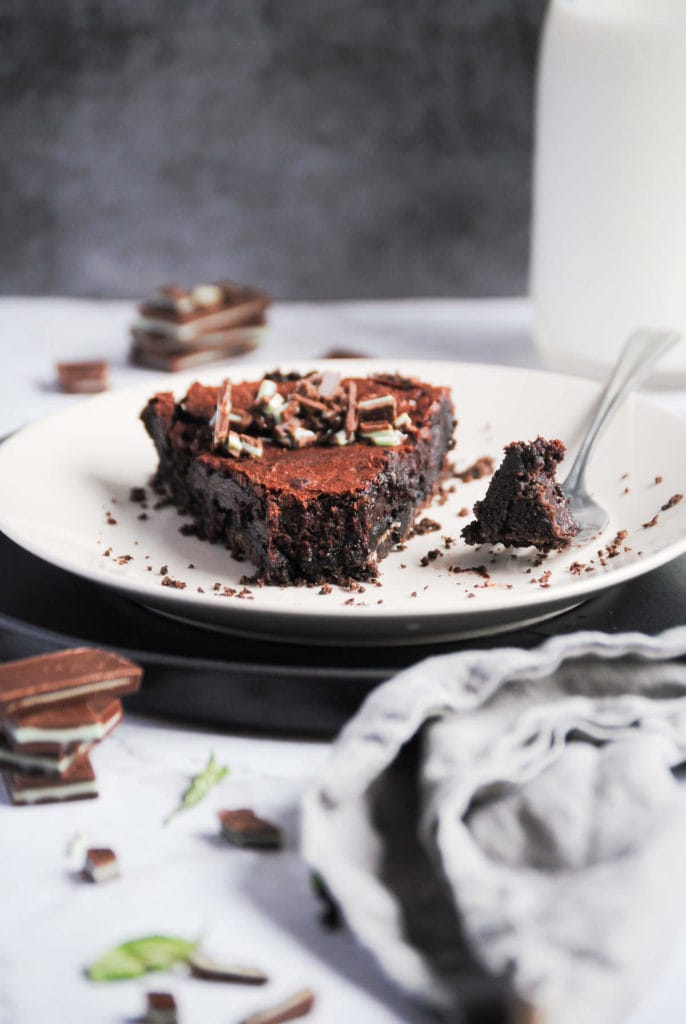 This Chocolate Mint Pie strikes that perfect balance of gooey fudgy chocolate and fresh mint atop a crunchy Oreo crust.
---
---
2. Pineapple Pie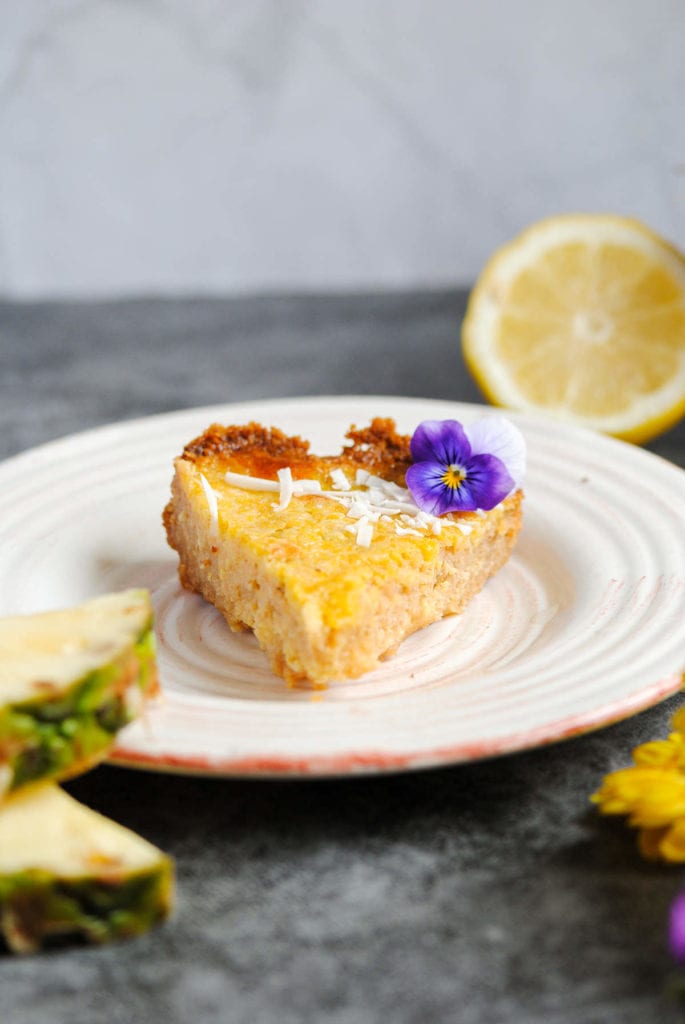 This Pineapple Pie with Graham Cracker Crust is so fresh and flavorful, it tastes like a vacation–like a Piña colada with a graham cracker crust.
---
---
3. Drunken Apple Pie
Kick your apple pie up a notch with a boozy twist! This Drunken Apple Pie with Bourbon Glaze plays off the natural oak, vanilla and caramel flavors of bourbon to add depth to your favorite Thanksgiving fall classic.
4. Key Lime Pie
Sweet, buttery graham cracker crust filled with creamy, tangy, fresh custard makes this Key Lime Pie absolutely unforgettable.
5. Dark Chocolate Oreo Pie
This Rich Vegan Dark Chocolate Pie is a lower-fat alternative to a classic mousse-filled pie with cookies-n-cream crust that trims the fat without skimping out on taste or texture.
6. Peach Mango Pie
This Peach Mango Pie with All-Butter Crust is a fresh new take on the classic All-American pie with sweet fruit and cinnamon filling and the flakiest crust!
---
---
I hope this list of Easy Pie Recipes helps build your pie baking confidence! And if you're still unsure where to start, here is one of my all-time favorite, foolproof pie recipes: Chocolate Mint Pie!