Ready to try your hand at some mixology cocktails at home? Here's my list of 10+ creative and flavorful cocktails that will make you feel like a true mixologist.
Whether you're at a fancy lounge or in sweatpants on your couch, sipping on a beautiful cocktail always makes you feel fabulous. So why not have a few mixology cocktail recipes in your back pocket to shake up at the drop of a hat?
With each cocktail, you can expect to find creative new ways to enjoy your drinks, as well as little green tips to reduce your carbon footprint. Because who doesn't love saving the planet one sip at a time?
Whether you are looking for something fun to serve up at your next party or just in the mood for a unique drink during happy hour, this list of Mixology Cocktails to try at home is the ultimate guide to mixing up delicious cocktails that will make you say "ahhh" with every sip.
Mixology Cocktails To Try At Home
1. Refreshing Red Rosemary Foghorn
Switch it up from your everyday gin and tonic and try something new with this light, fresh, vibrant, and summery Red Rosemary Foghorn.
2. Reinvented Classic: New Fashioned
This New Fashioned is an herbaceous twist on a classic favorite—the Old Fashioned—with the distinct flavor of honey and fresh aromatics of rosemary.
---
---
3. Fresh and Minty Bourbon Smash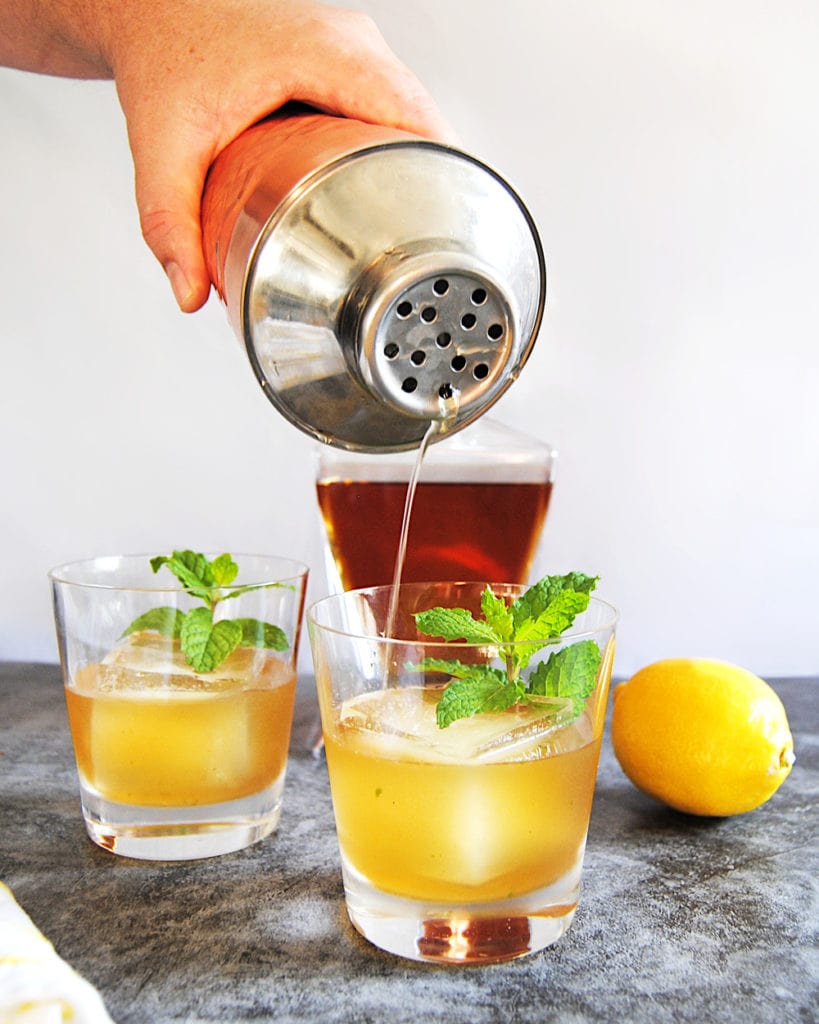 Combine citrus, sweetness, and fresh herbs to lighten up your bourbon and create the perfect summer cocktail in this awesome Fresh and Minty Bourbon Smash.
4. Refreshing But Strong Limoncello Cocktail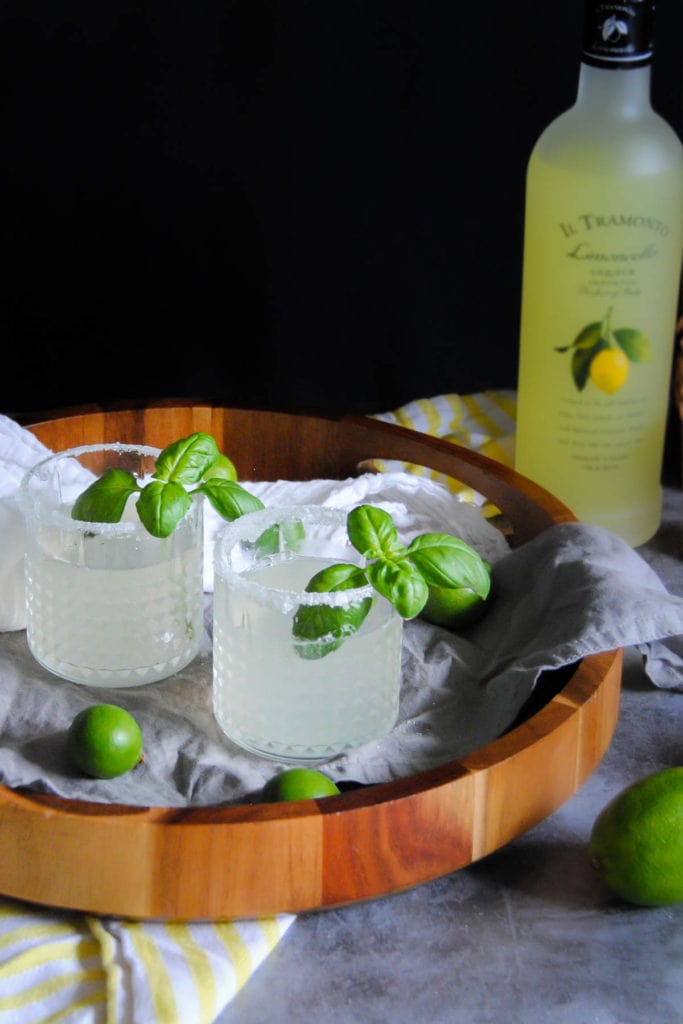 This Refreshing But Strong Limoncello Cocktail is sweet, but strong, citrusy and fresh, and dangerously easy to drink.
5. Fiery Ginger Beer Mojito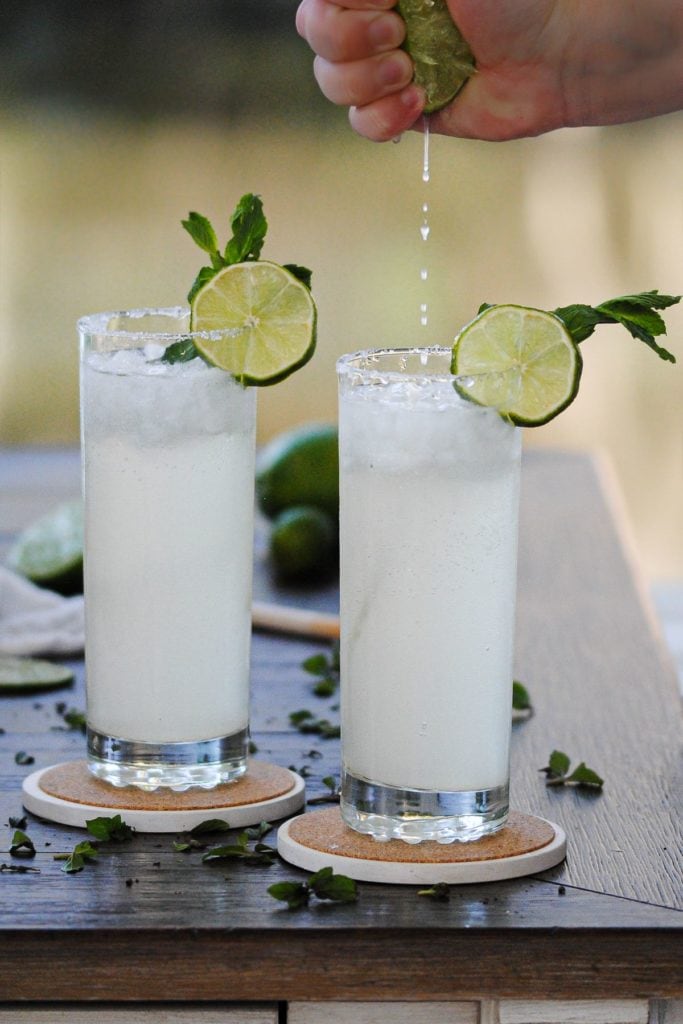 All the refreshing citrus and cooling mint of a mojito with the addition of spiced ginger beer make these Fiery Ginger Beer Mojitos a perfectly balanced cocktail.
6. Special Whiskey Blues Cocktail
This Whiskey Blues Cocktail balances the subtle caramel flavor in your whiskey with the sweet and acidic taste of blueberry, all tied together with the aromatic finish of bitters.
7. Citrus and Basil Gin Smash
This super refreshing Citrus and Basil Gin Smash is the perfect happy hour cocktail to kick back and cool off with on a hot summer day.
8. Maker's Mark Mint Julep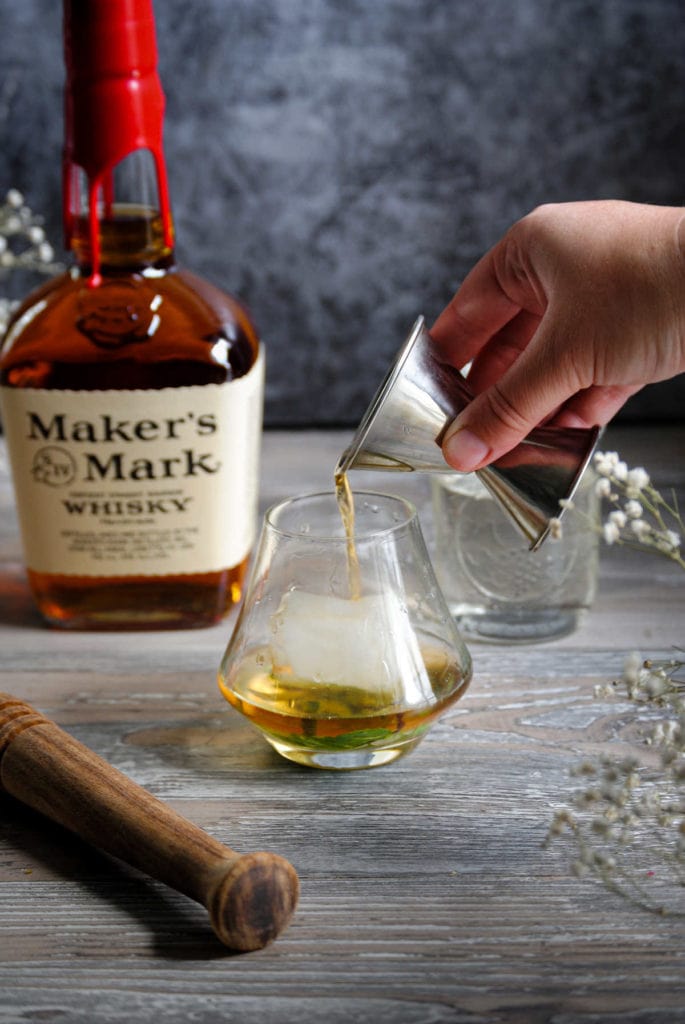 Highlighting the naturally delicious bourbon by balancing it with fresh mint and just a touch of sugar, the Maker's Mark Mint Julep is one of those classics that never gets old.
9. The Green Irish – A Matcha Vodka Cocktail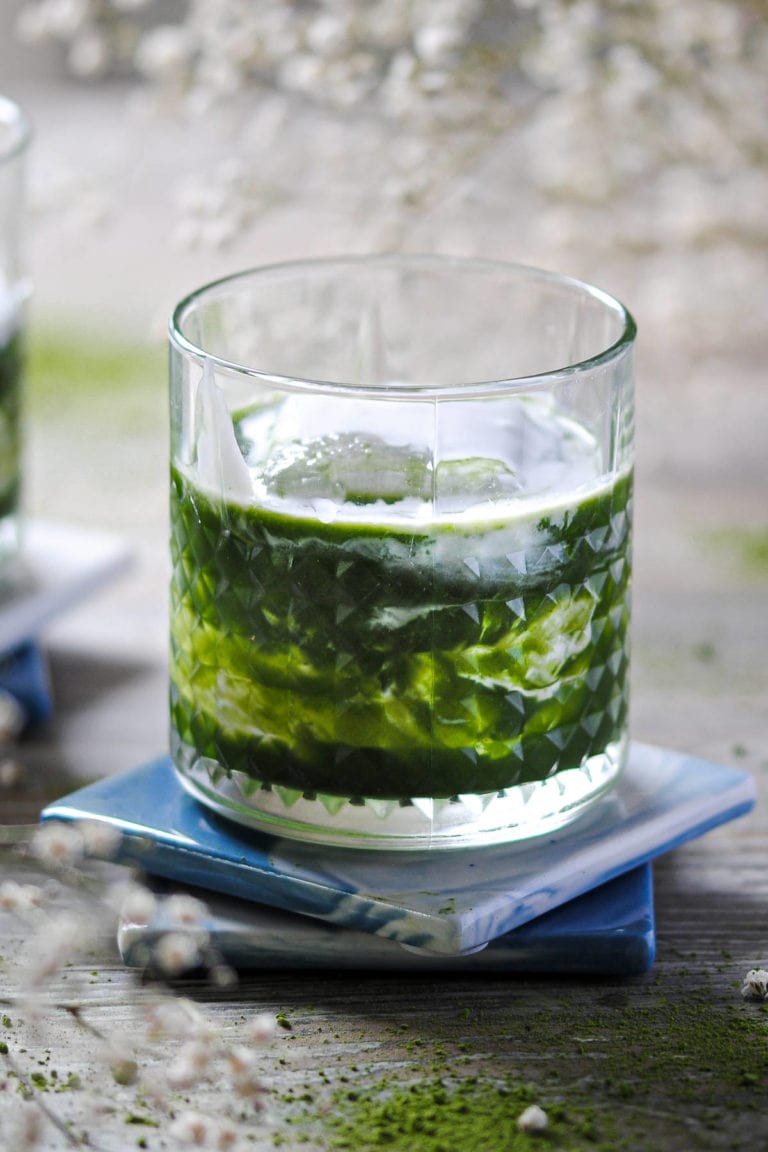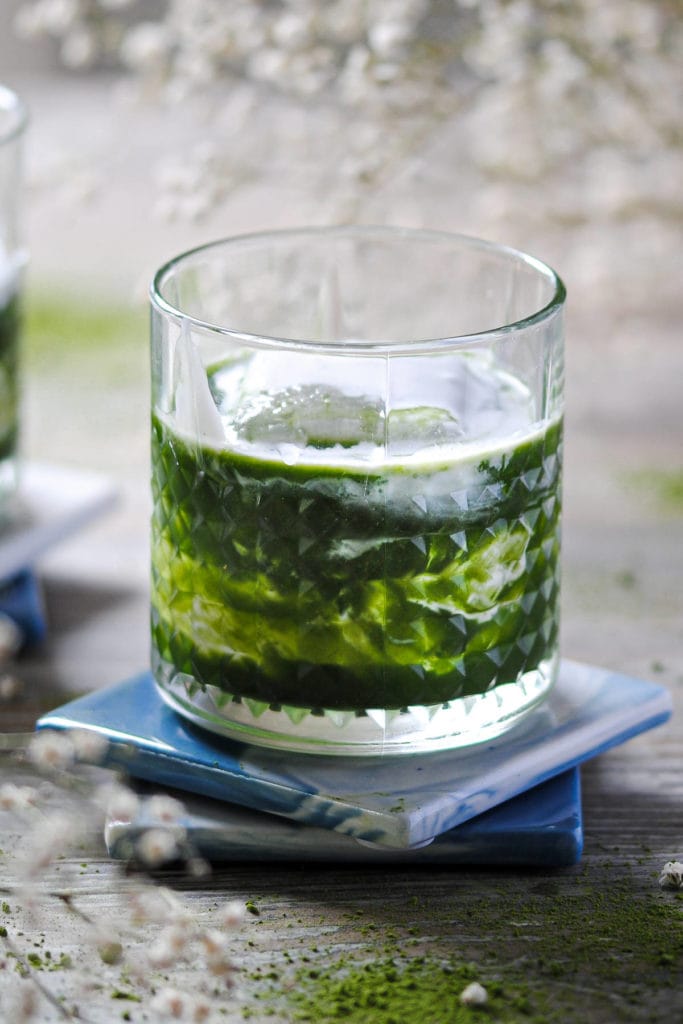 This Matcha Vodka Cocktail, The Green Irish, is a fresh new take on a White Russian, with matcha instead of coffee!
10. Coconut Daiquiri with Grapefruit Juice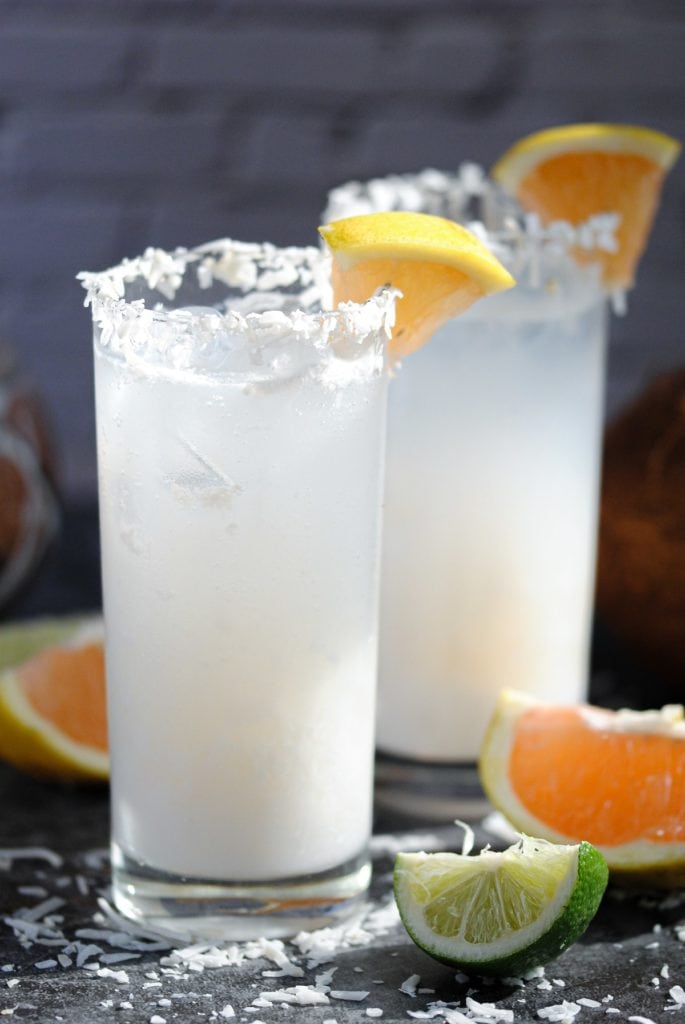 This Coconut Daiquiri merges the subtly sweet and tropical flavor of coconut with tangy and fresh citrus for a super refreshing sip.
11. Sweet Cherry Martini: Queen of Hearts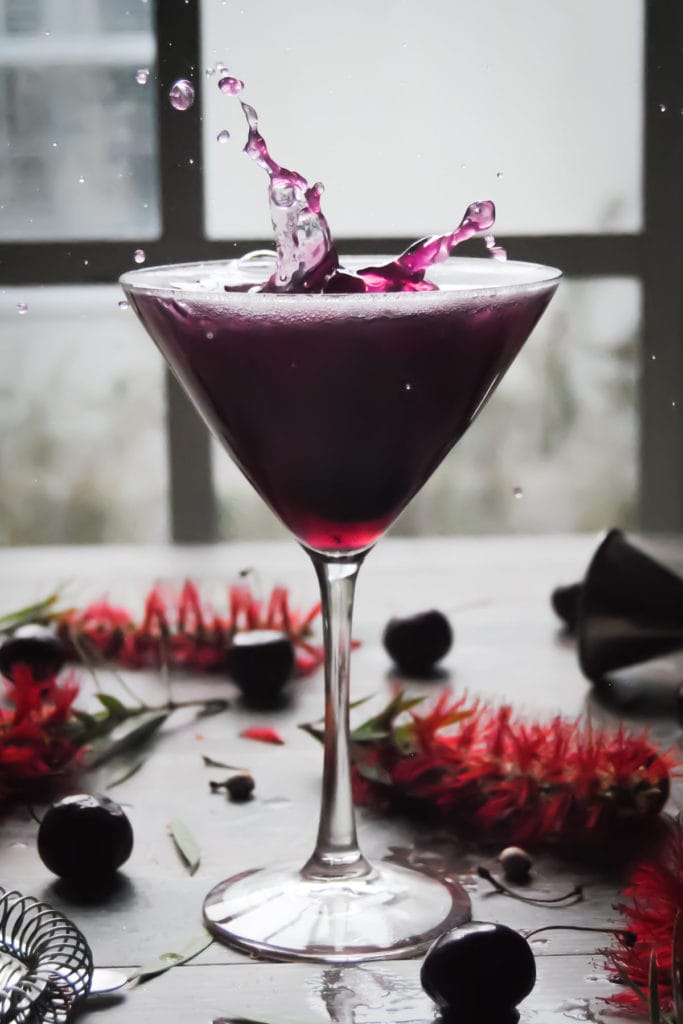 This Cherry Martini, also known as The Queen of Hearts, uses fresh cherries and a dash of sugar to enhance your classic gin martini.
---
---
12. Crisp & Refreshing Gin Mojito
This Gin Mojito has all the refreshing citrus, mint, and sparkling finish of a classic Mojito, plus the addition of pine from the gin.
---
---
13. Tasty Bacardi Rum Punch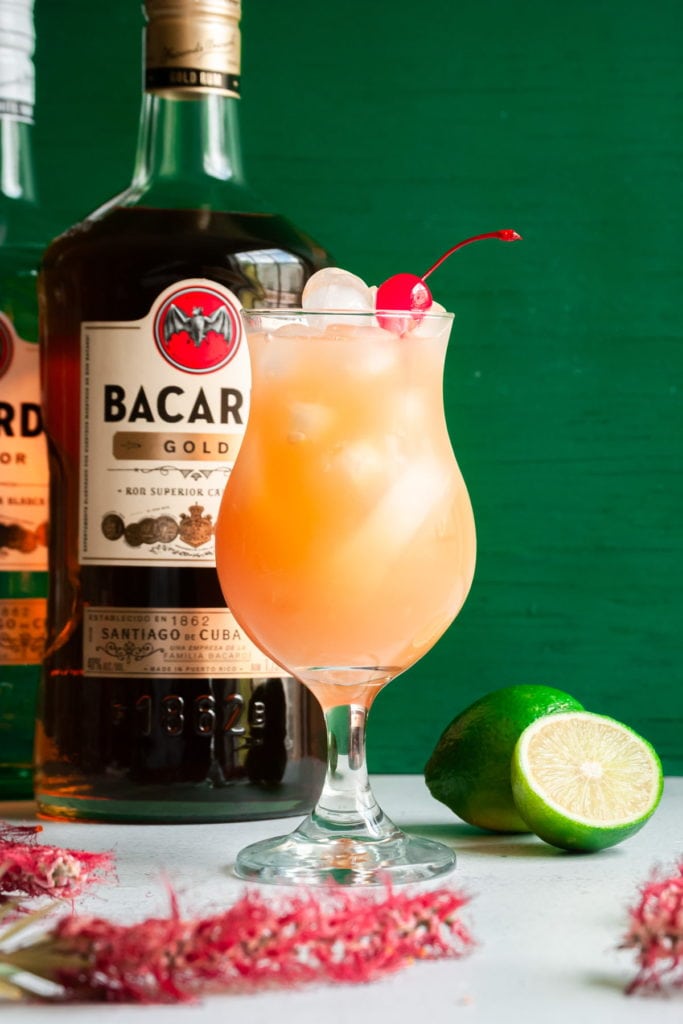 This Bacardi Rum Punch highlights two types of Bacardi Rum with tropical juices and citrus to make the best boozy party drink!
---
---
14. 3 Ingredient Vodka Sour with Fresh Lemon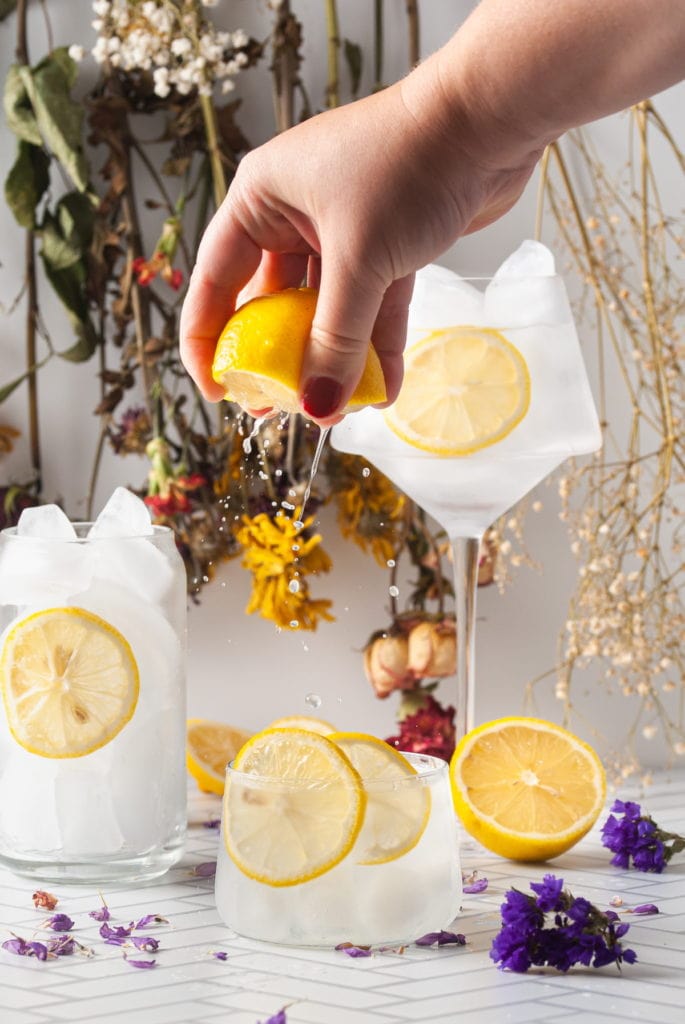 This 3-Ingredient Vodka Sour relies on three simple, but powerful ingredients to bring you a super fresh cocktail to kick back with.
---
---
Enjoy this list of 10+Mixology Cocktails to Try at Home! And if you can't decide where to start, here is one of my all-time favorites (okay maybe I say that about a lot of cocktails, but this one holds a special place in my heart!), the Ginger Beer Mojito: